Since I started Flavor Food Co. I've always been dedicated to creating a company that values & legacy will last longer than I will. Flavor Food Co. will give back to our community even at our small business level. Here is a brief overview of what Flavor Food's Plans are in 2022!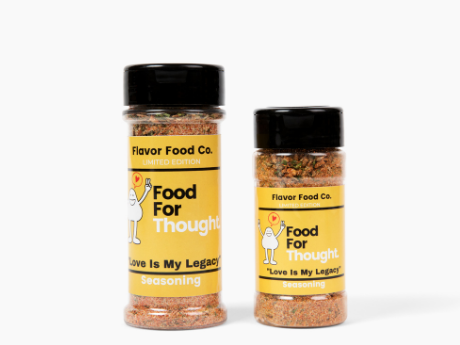 Philanthropy & Food For Thought
In memory of my brother Flavor Food Co. will officially launch our Food For Thought Program. The Food for Thought Program will host round table discussions on mental health, family, social justice, equality, suicide prevention, and entrepreneurship over dinner.
We will have guest speakers, informational literature, and free group counseling sessions available.
The Food For Thought Events will be free to anyone who signs up and will begin in the spring of 2022.
To learn more about out Food For Thought Program & products click here.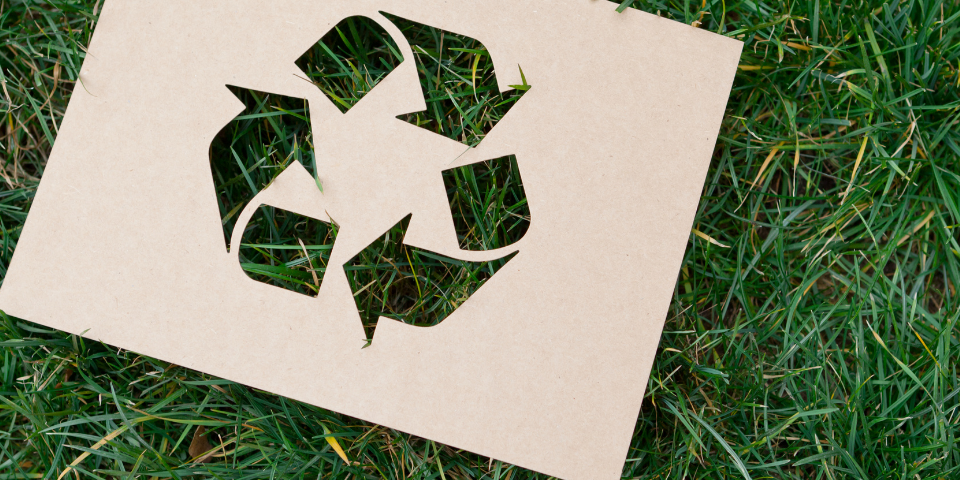 A More Sustainable Flavor Food Co.
Since day one at Flavor Food Co, we've been dedicated to leading with purpose and making sustainable decisions that last longer than we will.We believe that climate change is the defining challenge of our generation, posing a real and systemic threat to the health of people and the planet.
Not only do we have a duty on a human level to do our part, but the business case for a great product that also protects the planet is clear.
While meaningful change can't happen overnight, each individual decision and micro action plays an essential role in making our commitment to carbon neutrality possible.
So far Flavor Food Co. has
switched to biodegradable shipping mailers.

sourced two of our ingredients from local farms.

switched to 100% carbon neutral shipping.

use recyclable bottles for our spices.
Next year we will:
offer customers an intentive & shipping label to return used bottles for us to recycle for them.

support farmers and producers who participate in regenerative practices—ones that give more to the land than they take away.

find more sustainable solutions for our packing.

offer a refill option for customers to reuse their bottles.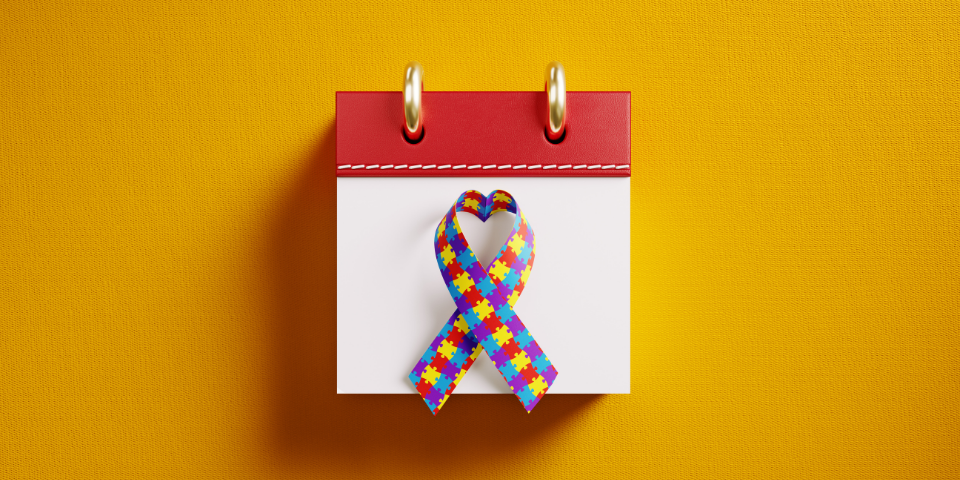 Equality
My family means the world to me. A fun fact about Flavor Food Co. is that all of my products are inspired by my family, life experiences, and obsessions.
I have a brother with autism and I can see firsthand how hard it is for him to get a job.
Once Flavor Food Co. expands we will provide jobs to individuals with disabilities.